Timely Building
Consultants


Timely Building Consultants Ltd specialise in building advice for residential and commercial customers.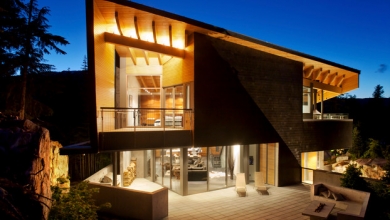 Building or Buying?
Buying a home can be a big decision and investment. We provide you with a comprehensive building report allowing you to understand the condition of the building you are buying.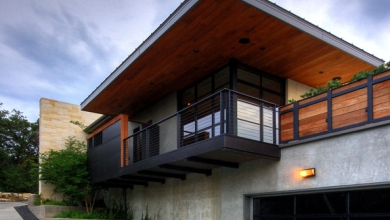 Project Management
Our team can scope, design, project manage and organise quality tradespeople in a timely manner that fits your budget.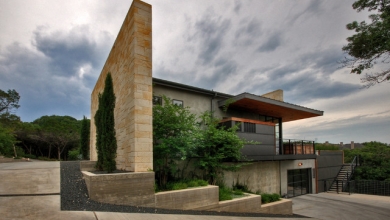 Welcome
COVID LEVELS UPDATE: Timely Building Consultants are able to carry out pre-purchase and building or site inspections. Phone the office on (06) 877 1993 or Tim on 027 577 7073 to book an inspection or for advice on a building issue.
The safety and wellbeing of our customers, staff, and community remains our highest priority. We are following the Ministry of Health's guidelines and have implemented stringent measures to ensure everyone stays safe.
These measures include:
- Collating contact details from all people on site to ensure that we comply with contact tracing guidelines, including the storage of that information in a centralised contact register
- Stricter cleaning and sanitation on all sites, vehicle and equipment
- Maintaining social distancing when employees are at work
- Clearly documented and distributed policies and guidelines for staff to adhere to
As a 100% New Zealand owned company, we are local, so like you, our business and our people are feeling the impact. It's times like these that we all need to work together and support each other like Kiwis do when times get tough. We look forward to being able to help you with your building inspections/enquiries.
Timely Building Consultants is a property and building consultancy servicing the residential, commercial and educational market.
We specialise in providing comprehensive building reports allowing you to understand a property's condition.
We pride ourselves in providing prompt building reports to our customers - usually within 24 hours.
Did you know that in New Zealand, there are no formal or legal restrictions to become a pre-purchase building inspector?
Our team consists of highly experienced Licensed Building Practioners, Building Inspectors and Project Managers.
For further information or to discuss how Timely Building Consultants may be of assistance to you, please contact us.
Contact us
Phone 06 877 1993 or Tim's Mobile 0275 777 073
What Our Clients Say